How it Works
We design our programs to fit into your life.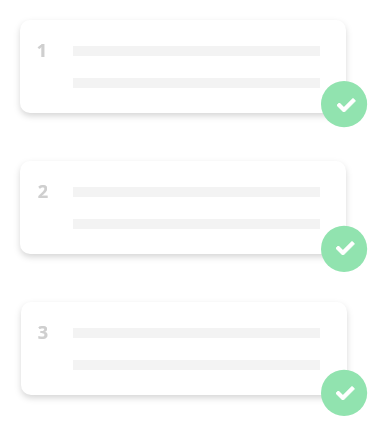 Quiz
1Start with a short quiz to find the right path for you.
Take two minutes to answer a 5-question multiple choice Wellbeing Quiz. This quiz is an established clinical method for wellbeing screening. Find out which of our programs are suitable for you.